23y.o popular cosmetics heiress doesn't know if being abducted on her wedding day was good or bad.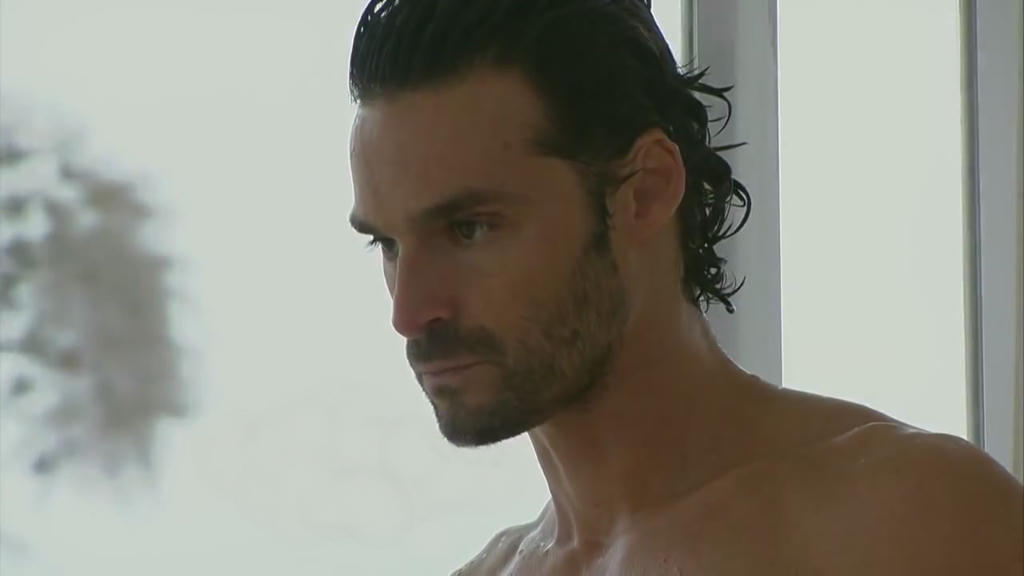 She isn't looking forward to being the 2nd wife of the abusive nephew of a sheikh but she accepts it if it meant protecting her 10y.o half-sister. Outmaneuvering her abductor, 32y.o venture-capitalist Hero, isn't an easy feat, especially since she's becoming drawn to him. Hero thought to use heroine as an instrument for his revenge against her half-brother and fiance. But she's distracting him from his focus. When the time comes to choose, will he continue with his revenge plans or will he surrender it for heroine?
I had mixed feeling about this book. I liked Hero's characterization the most. His inner war between his past and his growing feelings for heroine gave this book some poignancy.** We got to know him well from his POV(point of view). We had our share of heroine's POV too but her character was inconsistent. She didn't really develop in the book, like Hero did. The romance was good. Their sexual chemistry and sex scenes were fast developing. A tad too fast. I wished the romance was a bit more drawn out for believability's sake. All in all, I think they'll have a HEA(happy ever after). Heroine was willingly in love and Hero eventually became open to it.
Moderately recommended.
**SPOILERS about what made this book poignant is on my blog. Click here.