Heroine works hard to maintain a good professional relationship with her boss, restorer Hero since she started working for him 16 months ago.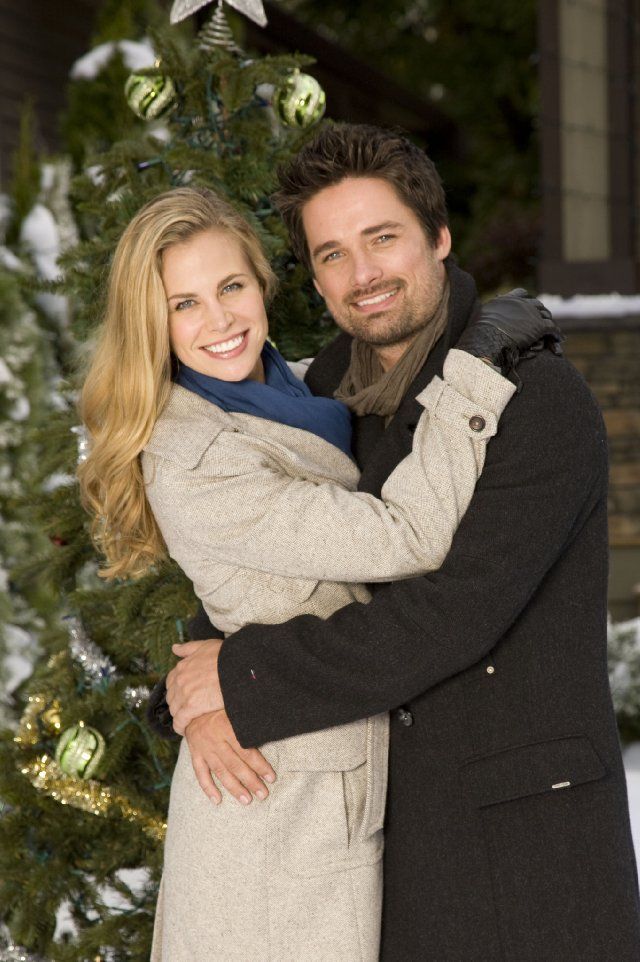 She hides her attraction towards him because of her beloved job. Being stuck at a lovely hotel for the weekend due to a snowstorm enables her to spend some time with him without work involved. Hero has likewise controlled his strong attraction to heroine but seeing her carefree and getting to know her outside of their professional capacity inevitably pushes him to make his attraction towards her known. They succumb to their mutual attraction. But going back at work makes things awkward for them. And seeing Hero take another woman as his date to their annual work Christmas party confirms what heroine has feared all along.

Unrequited attraction, hidden sexual chemistry, passionate sex scenes, and being snowed-in a romantic hotel together. A recipe for a sexy romance. But the emotional pull was lacking. Partly because Hero and heroine seemed to value their jobs more than each other, even after their weekend affair. Partly because of the lack of emotional intensity for each other. They really could've gone without ever revealing their attraction for each other. Being stuck at a romantic hotel during a snowstorm was what gave them the opportunity for romance neither were going out of their way to pursue. Both were mutually attracted to each other but not in the obsessive & intense I-gotta-be-with-him/her way that I prefer. And it showed. Hero's insensitive choices when they went back to work declared his lack of prioritizing heroine in his life.** She did distance herself from him at work but that was understandable since he hadn't made any long-term commitment to her. He didn't pursue her when he could have. The lack of sacrifice for the sake of love on both Hero and heroine's parts made this an average read.

Partially recommended.

**A more detailed review with SPOILERS is on my blog. Click here.
*ARC provided by the publisher in exchange for an honest review.