30y.o. heroine accepts 38y.o. billionaire businessman Hero's offer to go with him to his business trip to Tokyo.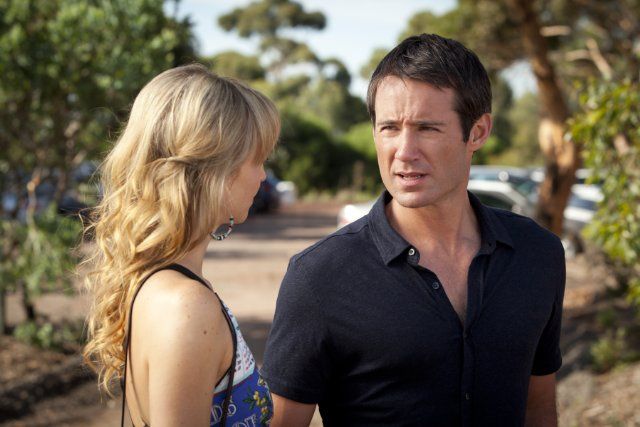 Her snobbish barrister boyfriend of 3 years just dumped her after the accidental posting of her photo on a dating billboard ad. She, however, begins to question her motives and his when they get to Tokyo. She doesn't want to get involved with another man who won't consider marrying her. It changes the easy weekend-affair expectations of Hero. It especially makes a difference when he finds out her ex-boyfriend's identity. Is his romance with heroine propelled by something else?

Mixed review. The worst thing being the inaccurate book title. Heroine was neither Hero's mistress nor was she bought by him. She was financially independent and clarified that she didn't want Hero for his money nor did she want him buying her expensive trinkets. The frequent use of the word "purr" to describe Hero's seductive response to heroine was odd. Couple that with jungle-cat references and it became laughable. The rest wasn't so much bad or great but just average. Their sexual attraction was the strongest part of their connection. Their emotional connection lacked intensity. It seemed like they were both at the stage in their lives when they wanted marriage and kids. She'd been waiting for her ex-boyfriend's marriage proposal for 3 years and, since he dumped her, Hero's interest in her came at the right time. So it wasn't surprising that she took him up on his offer straight away, after being dumped by her ex. Hero's keeping his secret from her while planning his perfect revenge made me question his motives for romancing heroine.** Heroine's quick forgiveness towards Hero was predictable once he confessed his love and proposed marriage.

Moderately recommended.

**An illustrated review with SPOILERS is on my blog. Click here.