Lisa Renee's Play With Me:
Instant attraction between new temporary assistant heroine & her new boss Hero.


But their working relationship and security problems at work get in the way. How do they work around them?

Mary Ann Rivers' Snowfall:
Microbiologist postdoc heroine becomes involved with her occupational therapist.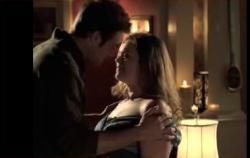 What does it mean for her cyber-romance with another man?**

Serena Bell's After Midnight:
Middle-school teacher has no luck finding the man she met on New Year's Eve and was about to have a hot rebound with.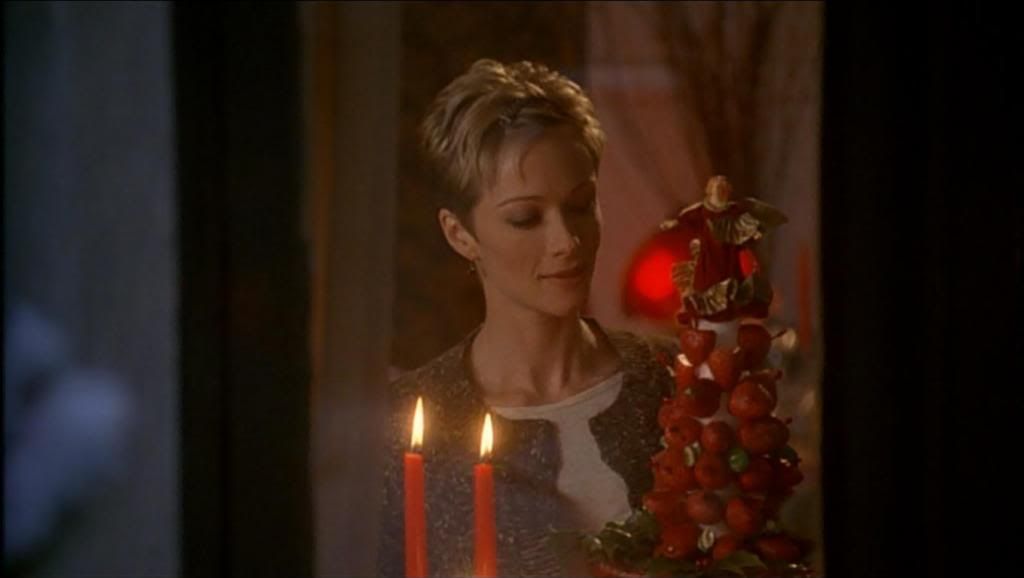 Eleven months later, she finally gets his name & contact info. How willing is he now to have a romance with her?

I expected a bundle of Christmas romances. Instead, we get a Thanksgiving, Christmas, and New Year's romance stories. These stories have more substance than other Christmas romance bundles I've read. They're well-written overall, although it took me awhile to get used to Rivers' scientific-poetic language. It's the characterization of Hero and heroine, the progression of their relationship, and the emotional connection that gave it substance. The sexual chemistry of the main characters were obvious & sex scenes, hot and detailed enough. I was planning on only reading 1 story but I got so caught up with the stories I ended up reading all 3 in 1 night! That's a good sign of a good book.

Recommended.

**A more detailed review with SPOILERS is on my blog. Click here.
*ARC provided by the author in exchange for an honest review.