25y.o. jazz singer immediately seeks out hotelier Hero after her niece's confession that she lied about him 3 years ago.** Her apology was met with his unforgiveness and cold rejection.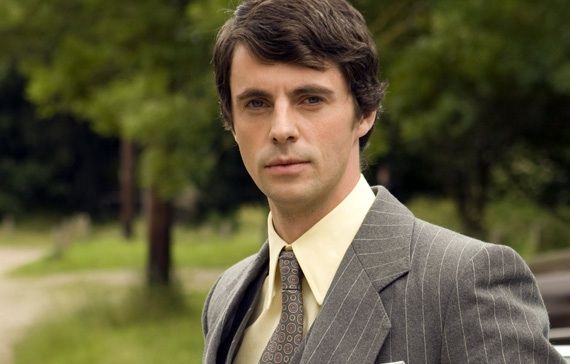 His father, however, encouraged her to not give up on Hero and offers her a job in their new hotel in Venice, where Hero will be working. She takes it and tries to find opportunities to have Hero give them a second-chance together. What does it take for him to forgive her and give their romance another try?

An average read, with the best part being the local tour guide of Venice. Lamb's writing made the place come alive and sound so interesting. What makes the romance stand out is that it's heroine who made a big mistake and needed to grovel for betraying Hero and their love. She felt sufficiently guilty and horrible for having misjudged Hero without giving him a chance to defend himself.** However, she didn't grovel. She did think about it but chose to manipulate his forgiveness and love instead. And she did it in a passive-aggressive manner. Knowing that Hero probably still loved her gave her the power she needed for a successful "man hunt". She did it in a subtle way, though. Hero's distancing and avoidance of her was no match to her sly strategies.

Moderately recommended.

**An illustrated review with SPOILERS is on my blog. Click here.