28y.o. first-grade teacher is shocked when her loving boyfriend of 6 months suddenly breaks up with her.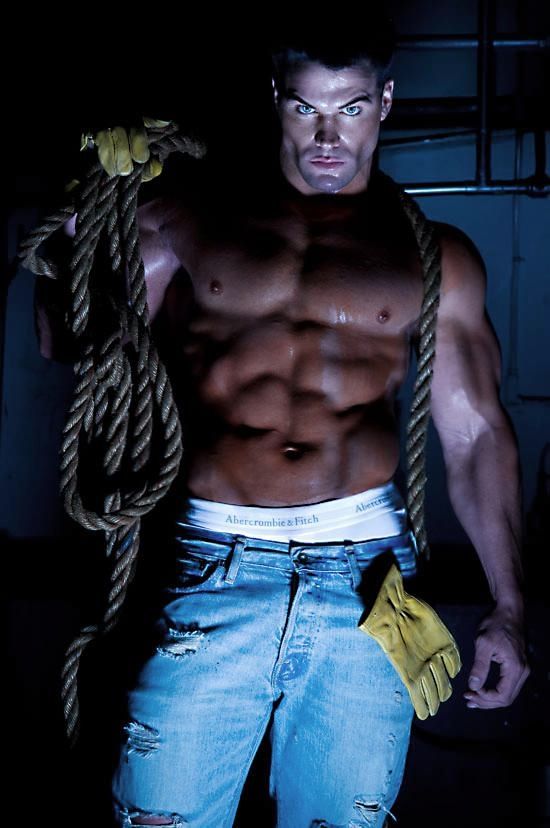 She demands answers, despite his warning of how the truth may affect her. Confessing his BDSM preferences does greatly affect her but she's not quite sure how. Her willingness to try it tests what she's comfortable with and the nature of their romance. Can she handle it?

A good novella with light BDSM. Suprisingly has emotional depth and character growth. Both main characters did some heavy evaluation about themselves and figure out what they were comfortable with and what their limits were. I appreciated how it handled the issues that arise when 1 partner tries out the BDSM lifestyle of another. I liked that Hero didn't try to seduce or romanticize BDSM but actually tried to dissuade heroine with the uncomfortable aspects of it, including requiring her with doing her own research about it. It showed the kind of man he was: caring, honest, and with integrity. It's good that heroine wasn't easily scared yet was cautious in her approach. Sex scenes were steamy and showed the awkward aspects of being a newbie at BDSM. But it also showed Hero and heroine's true depths, especially Hero's possessiveness of heroine. Heroine's need for time and space to assess her willingness to be in a relationship with Hero that included BDSM in the bedroom showed her wisdom and Hero's respect of her.** It made her decision about herself and their romance sound, well thought out, and solid.

Highly recommended.

**A more detailed review with SPOILERS is on my blog. Click here.