The protests that 26 y.o. ballerina-turned-florist made to the loud band practice in songwriter Hero's apartment quickly turns to flirtation and a 1-night stand.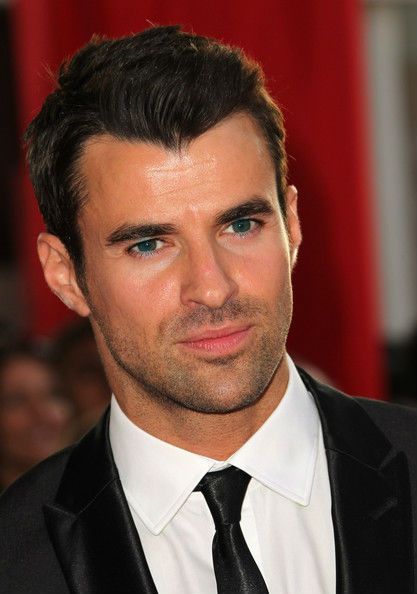 Hero became standoffish after their first time together and she rejected his subsequent advances. But his help in saving her floral shop softens her towards him. She's baffled by his on and off reactions towards her. When will Hero be ready to open up to her?

My 1st Cleary book and I didn't care for the meandering descriptions of the 1st chapter. I almost DNFed (did not finish) it. I tried again & the pace improved when Hero and heroine got together the first time. Emotional pull was average. Their sexual chemistry was hot when they were of same mind. But, when Hero vacillated, it became one-sided. Hero was heroine's kryptonite. She eventually succumbed to his seduction, even after her attempts to be strong and keep her limits with him. She was basically his friend with sexual benefits and she didn't want to upset him by asking him if he considered her his girlfriend yet. She was a pushover for him and it matched his self-focus. He was charming and sweet at times but he acted like a jerk at other times, especially when faced with something that reminded him of weddings. He prolonged telling her about his humiliating experience being jilted at the altar because his ego couldn't take it. The timing of her finally finding out about it followed his acting like the worst jerk towards her.** I don't mind doormat and egotistical characters as long as they improve in the book. This Hero and heroine did not. And their romance might end up in their HEA(happy ever after), as long as heroine doesn't wise up later and continue being swayed by his charm and seduction.

Restrictedly recommended.

**A more detailed review with SPOILERS is on my blog. Click here.