24y.o. recently-widowed heroine finds herself becoming more sexually aware of her husband's college best friend Hero.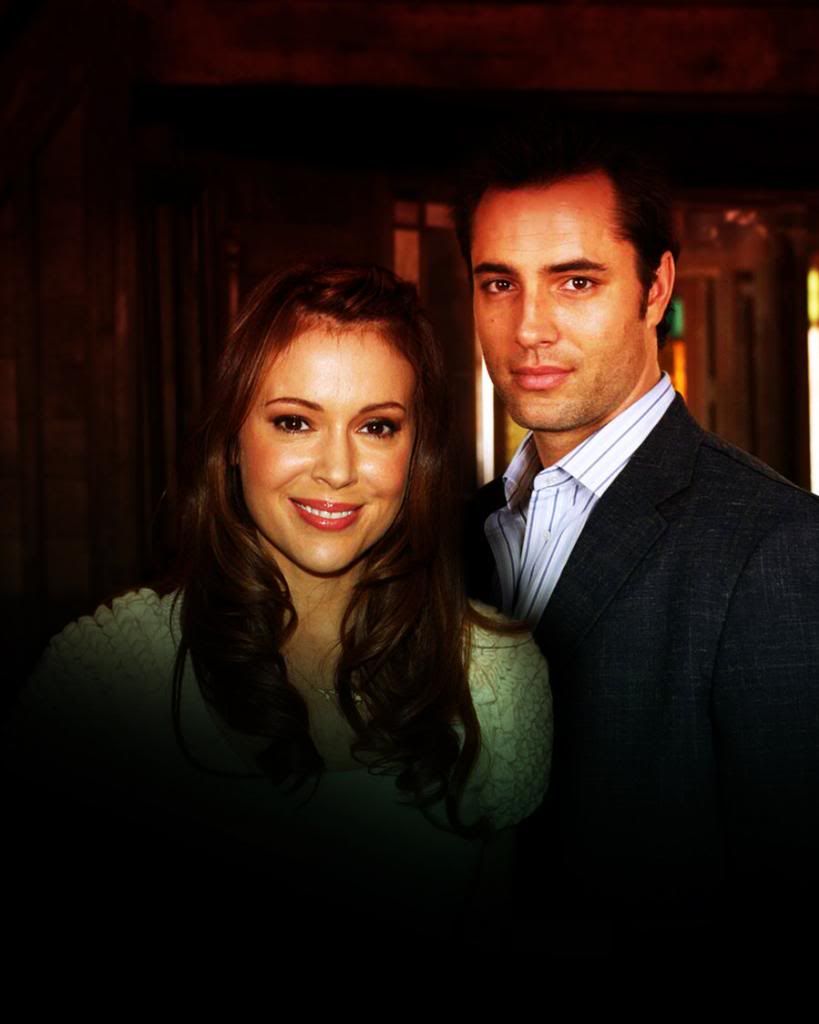 He's been a good friend and constant comfort to her since her husband's recent demise. She decides to start moving on with her life by socializing with her friends again and having an affair with Hero. But she wrestles with guilt for moving on and continued loss, affecting her romance with Hero. At the time she finally decides to move on more fully with Hero, she finds something that makes her retract from her decision.

I wasn't sure if this was chick-lit or romance. It leaned more towards chick-lit because the book was mostly spent on heroine trying to cope with the loss of her beloved husband than it was on her romance with Hero. Even her romance with Hero was very much tied to her feelings towards her husband: guilt for moving on from him, continued love for him, and missing him. I felt bad for Hero's unrequited love for heroine but also understood how recent her great loss was. Her romance with him was mostly out of comfort and familiarity. Heroine seemed to cope with her loss by engaging with the familiar. Frequenting their old college haunting grounds (i.e., bars, restaurants, beaches) with her old college friends. There were a lot of reminiscing about their college days, especially their drunken escapades, and involving themselves in college-related events. Alcohol was involved in all these activities and seemed to be a huge part of heroine's coping mechanism. I lost count of how many times she drank alcohol with friends and by herself for various reasons. Drinking was a major part of her adult formation. Maybe drinking now was her way of connecting with her deceased husband whom she did a lot of partying with in college. Heroine seemed to be in a numb state maturity-wise in this book. There wasn't a lot of forward movement. There was more of a going back. I hope to see her mature and move forward with less dependence on alcohol on the next book(s). I also hope for a more central focus on the romance between her and Hero.

Partially recommended.

*ARC provided by the author for an honest review.
**A more detailed review is on my blog. Click here.