28y.o. writer is dismayed to have a mix-up of her vacation lease with 28y.o. songwriter-band guitarist Hero.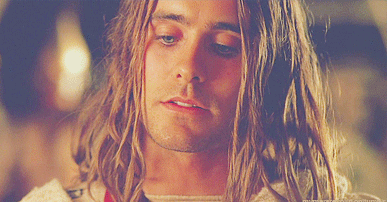 She hasn't seen him since he left Yale for Julliard, after their ill-fated summer romance 9 years ago. As in love as she still is with him, she doesn't know how much she can trust his promises to love her forever. He broke her heart badly in the past and they've both changed a lot since then. When she finds out that he deceived her about her book contract, what hope do they have of a future together?

This book didn't come alive until about page 50. The first 50 was a slow introduction to Hero and heroine's current circumstances. After about page 50, the romance became more focus, the writing more emotionally-pulling, and the main characters more exciting. It more than made up for the tepid 1st 50 pages. It's a second-chance romance with Hero trying to atone for the big mistake of letting heroine go 9 years ago. He consistently showed her how much he loved her in word and deed. And he made some big and secret sacrifices to do so.** His reasons for doing so and heroine's subsequent responses to him dumping her were also wrangled out. And it was poignant to see the long-term effect of their big misunderstandings. I loved how we saw their character growth in process, especially heroine's. It conveyed how love heals and transforms for the better.

**A more detailed review with SPOILERS is on my blog. Click here.
*ARC provided by the publisher in exchange for an honest review.