26y.o. heroine has been lusting after her boss 32y.o. Hero for a year.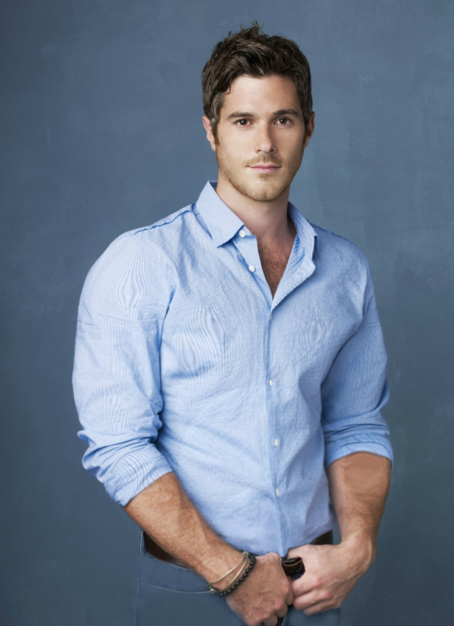 She promised herself to do something about it in the coming New Year. But He pre-empts her with his sudden appearancae at the party she was at and a quick but meaningful kiss at the stroke of the New Year. They soon have a secret affair due to the no-office-romance clause in Hero's work contract. The secrecy though gets old when they get more involved with each other. What happens when work and their affair collide?

This was a good read overall but for the short but significant blip in their romance. Their 1 year of unrequited love for each other and then their mutual decision to start a secret office affair (due to the no-office-romance clause in Hero's job contract) was sexy, flirty, and even funny at times. Their attraction and growing emotional connection was evident, especially on Hero's part. Hero was a sexy alpha-male who made his desires and feelings for heroine clear. He was constantly showing her through words and actions how much she meant to him. She was an eager and very willing recipient of his adoration. Things were progressing so well in their romance so, when the betrayals occurred, it was jarring.** The good thing though is that Hero groveled for his mistakes and redeemed himself. I wish heroine did some groveling too because she made some bad choices herself in such a short time-frame. It says something about the author's skill to convince me to overlook something unpalatable. The writing was emotionally involving. I relished the emotional connection between Hero and heroine, even after the betrayals. Sexual chemistry and sex scenes were steamy. Hero's unconditional love for heroine and his amending his big mistake made the ending worthwhile.

Recommmended.

*ARC provided by the author in exchange for an honest review.
**A more detailed review is on my blog. Click here.