28y.o. heroine asks tattooed former Army Special Forces Hero to help find her brother who named him in his cryptic message.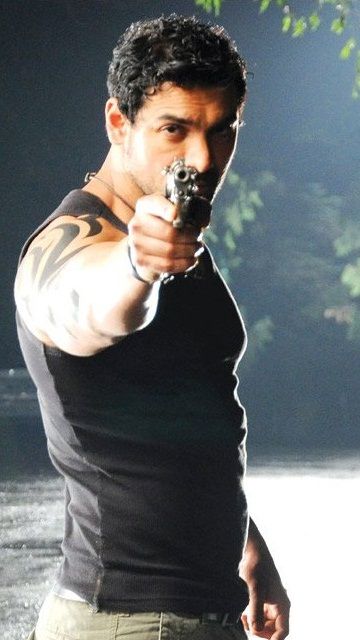 Hero was at first reluctant to help her when he found out her identity. But his sense that something big and dangerous is going on around heroine and his strong attraction towards her compels him to stick close to her. This soon changes when he rescues her from a house intruder and gets her to stay in his place for safety. Their close proximity eventually leads to an affair. But when Hero's former military teammates join in her brother's search, Hero's secret from her becomes obvious. How does it change their relationship? How does it connect to her brother's disappearance?

Exciting first quarter of the book. Hero and heroine's sexual and emotional chemistry sparked from their initial meeting. It was even more interesting when mixed with Hero's resentment with her due to his secret. The action-suspense part was initially engaging as well, with the way her brother's disappearance was described and the mystery that could possibly connect her brother with Hero's secret. But then the book slow down and plateaued. It don't know if it was the introduction of other characters (including a 3-legged dog) or the change in the writing that made things seem tepid or the everyday life details that seem to infiltrate the book until the end. Whatever it was made my interest in the story subside. So, even though the main character's sexual chemistry was still fiery and their emotional connection growing, my overall emotional engagement in the book had waned due to the other distractions. It also didn't help that the action-suspense was the central focus than the romance. So I started keeping pages just to get to the romance part. By the time Hero's big secret was revealed, I'd lost interest which was compounded by the contrived resolution of it all.

Limitedly recommended.

**A more detailed review is on my blog. Click here.
*ARC provided by Amazon Vine program in exchange for an honest review.