Seeing her teenage crush Hero again 10 years later while recently homeless and unemployed heroine was literally down capped off her worsening Christmas Eve.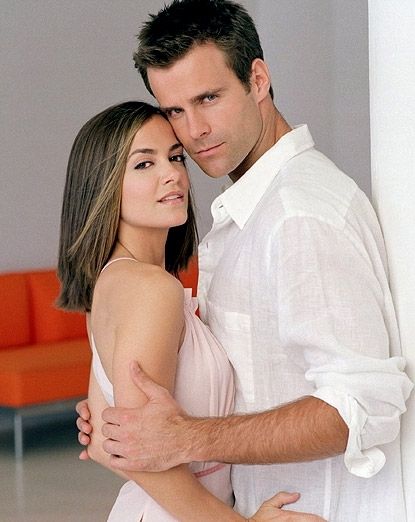 His invitation to his home became their chance to explore their long-held attraction to each other. But his secret reservations get in the way now as it did then.** Will Hero open up to her about them? How much will it affect her?

Funny, dramatic, sweet and sexy. Well-paced and emotionally engaging. Given that is a novella, the characterization was surprisingly deep and the romance believable. Especially given that the present story was within a 6-day period. It helped that their total romance spanned 10 years. The blocks to their romance were distressing but I wished we got more details of the exact event between Hero and heroine that made her leave home. It would've increased the angst and our understanding of their forbidden romance. The resolution showed their character growth, including that of heroine's brother. Hero and heroine's openness and maturity gave way to a deep love that could handle serious issues.** They were a sweet and sexy couple.

Recommended.

**A more detailed review is on my blog. Click here.