It's been 3 years since 25y.o. heroine & early 30s Hero met and they've been happy together.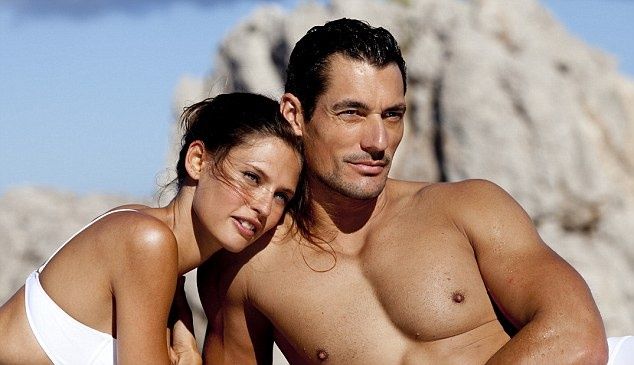 She's been working on her trust and commitment issues. Hero's unexpected proposal and their wedding didn't even send her into panic. The thought of having kids, though, is something she'd rather avoid. So when she finds herself pregnant, her reaction doesn't go well with Hero. Does this spell the start of their marriage doom?

A nice epilogue to [b:On Dublin Street|15760001|On Dublin Street (On Dublin Street, #1)|Samantha Young|https://d202m5krfqbpi5.cloudfront.net/books/1358249908s/15760001.jpg|21459719]. It was told from heroine's POV(point of view) so we primarily get her thoughts and feelings about their relationship and her progress with her commitment and trust issues. It made her look self-centered though. And their romance, heroine-centered. Hero served as her support, encourager, and stability. He seemed to be the perfect boyfriend. So I considered it a good turn of events when he got upset with her for being seemingly unhappy with having kids.** It made him more relatable and more human. We saw how his childhood issues played a major part in his reaction to heroine's issue with having kids together. I liked that we finally see heroine reciprocating the supporting and proving her worth and love to Hero instead of just Hero doing the emotional giving in their romance. For a novella, there's character growth and emotional depth between the main characters. Their sexual chemistry and sex scenes were sensual and loving.

Moderately recommended.

**A more detailed review with SPOILERS is on my blog. Click here.
*ARC provided by the author in exchange for an honest review.