27y.o. heroine quit her job as personal assistant to hotel owner 34y.o. Hero and left him, after she realized she no longer need to continue her revenge plans against him.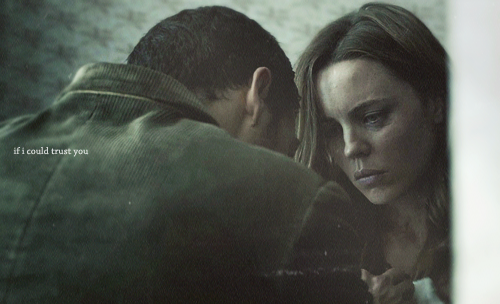 Finding out Hero wasn't to blame for the terror that she and her parents went through and her father's resulting death is changing her whole outlook in life. Hero catches up to her and confronts her with the truth she's been hiding. Will she tell him the truth and risk the consequences to their relationship?

I read this novella without knowing this was the follow-up book to [b:The Virgin: Revenge|18404912|The Virgin Revenge|J. Dallas|https://d202m5krfqbpi5.cloudfront.net/books/1378066276s/18404912.jpg|26034194], which I haven't read. It was intense and fast-paced yet it was valuable missing details about Hero and heroine's relationship that would've made me connect with them more. I felt liked I was missing the subtle emotional nuances between them. A few more pages briefly summarizing the highlights of their past romance 10 years ago and their recent one would've sufficed. Regardless, I was still able to track the story enough and got the gist of their past romance and her revenge maneuvers at Hero's company. Their truth confessions bridged their past romance problems with the present.** How they deal with the truth showed their ability to make their romance work long-term.

Moderately recommended.

**A more detailed review with SPOILERS is on my blog. Click here.
*ARC provided by the publisher in exchange for an honest review.